Changing the way clients experience Real Estate in Wangaratta
For the seller, they're giving up their home where they may have all these attachments and memories. For the buyer, it is about painting a picture of their new life. Carrying both through the whole process to a positive result.
No listings found
Testimonials
I've recently rented out my unit through Insite Real Estate. I'm quite attached to it, so I was a little nervous! Sarah and Darcy have been professional and efficient throughout the whole process! I feel reassured that my little pad is in good hands!
Angelo and the team at insite have been amazing through the process of selling our house and purchasing our new house. We didn't expect things to move so quickly with the whole process; from viewing a house on Sunday to having a full offer on...
In December 2017 I urgently needed to rent a property. I met with Stephanie and she was truly amazing. Professional and caring, Stephanie assisted me to get into a property within a couple of days. Her customer service is exceptional and she went that extra...
We have really enjoyed our experience of purchasing a property through Connor. Connor is very genuine, real and honest. His communication is excellent, he ensured that we knew what was happening. We appreciated that he was truthful and trustworthy. We wouldn't hesitate to choose Connor...
Connor knew what I needed to sell my property. From day one he had my trust, and I was not disappointed. Walking me through the sale and his knowledge was second to none. Best of all if he did not know 15 mins later he...
No posts found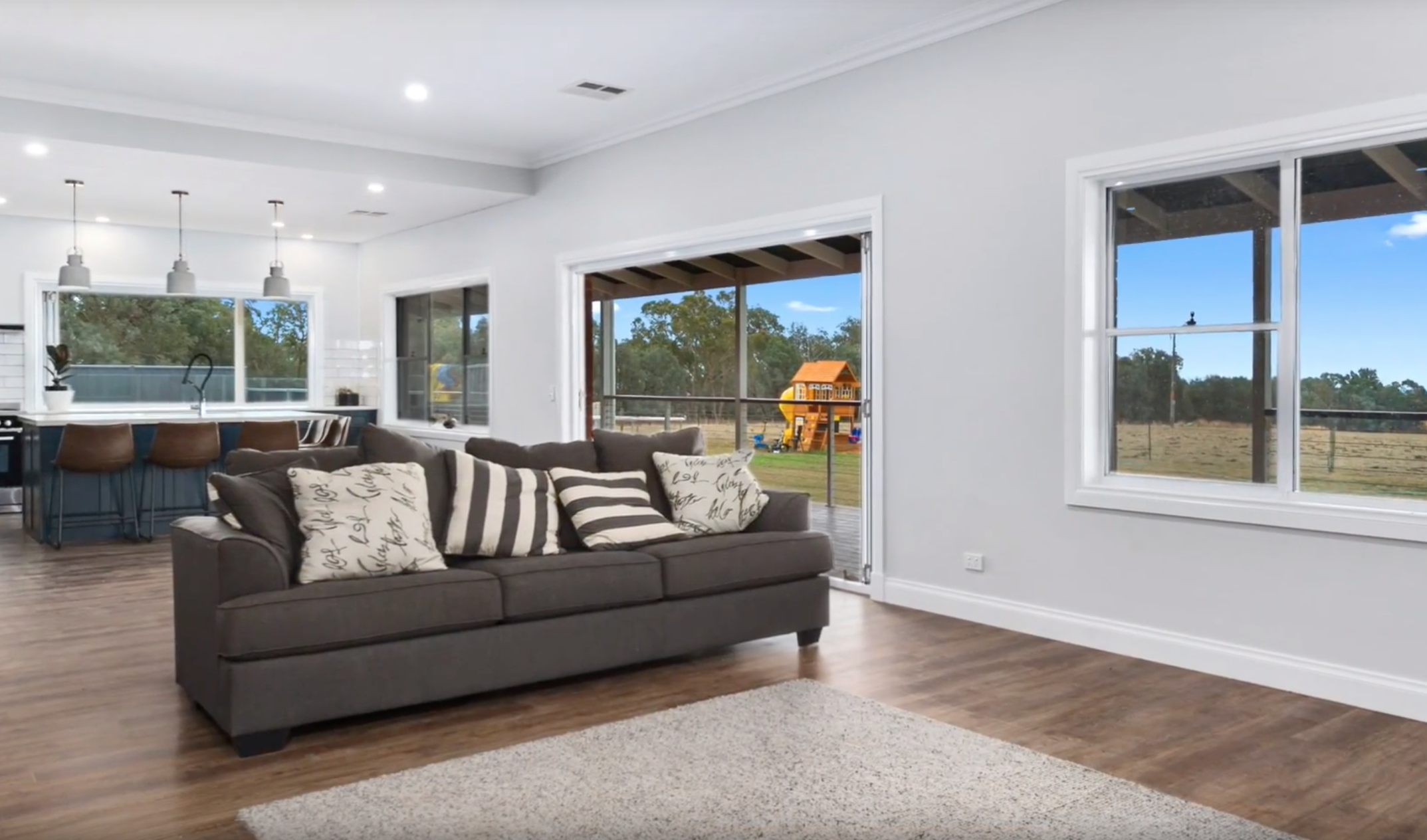 Here at Insite Real Estate, we are passionate about the Wangaratta community. We all live and work here. For that reason, we support the local community where we can.

For the 2019 Financial Year, we have dedicated our sponsorship commitments to:

Wangaratta City Soccer Club
Wangaratta Turf and Racing Club
Wangaratta High School
Wangaratta Studio of Dance
Wangaratta Baseball

You can follow all our 2019 community sponsored organisations via their Facebook pages, simply click the links.

If you would like to apply for sponsorship, please send an email to info@insiterealestate.com.au
Wangaratta in the numbers
11

schools

36

cafes and restaurants

250km

to Melbourne

1.66

billion dollars GRP